Key information
University
Arden University
Country
United Kingdom
Learning mode
Online
Pace
Part-time
Duration
24 months
This flexible and contemporary course has been developed to meet the growing demand for graduates with a passion for managing and leading preventive health services in communicable and non-communicable diseases.
The course will prepare students for the digital, data-driven world that the public health profession has moved into, providing them with the valuable opportunity to become proficient in a wealth of digital technologies such as SPSS, NVIVO, Stata, Gorilla, and more.
Created in close collaboration with leading public health employers and industry advisory groups, students will graduate with the specialised skills needed for a successful career in the sector.
Accreditation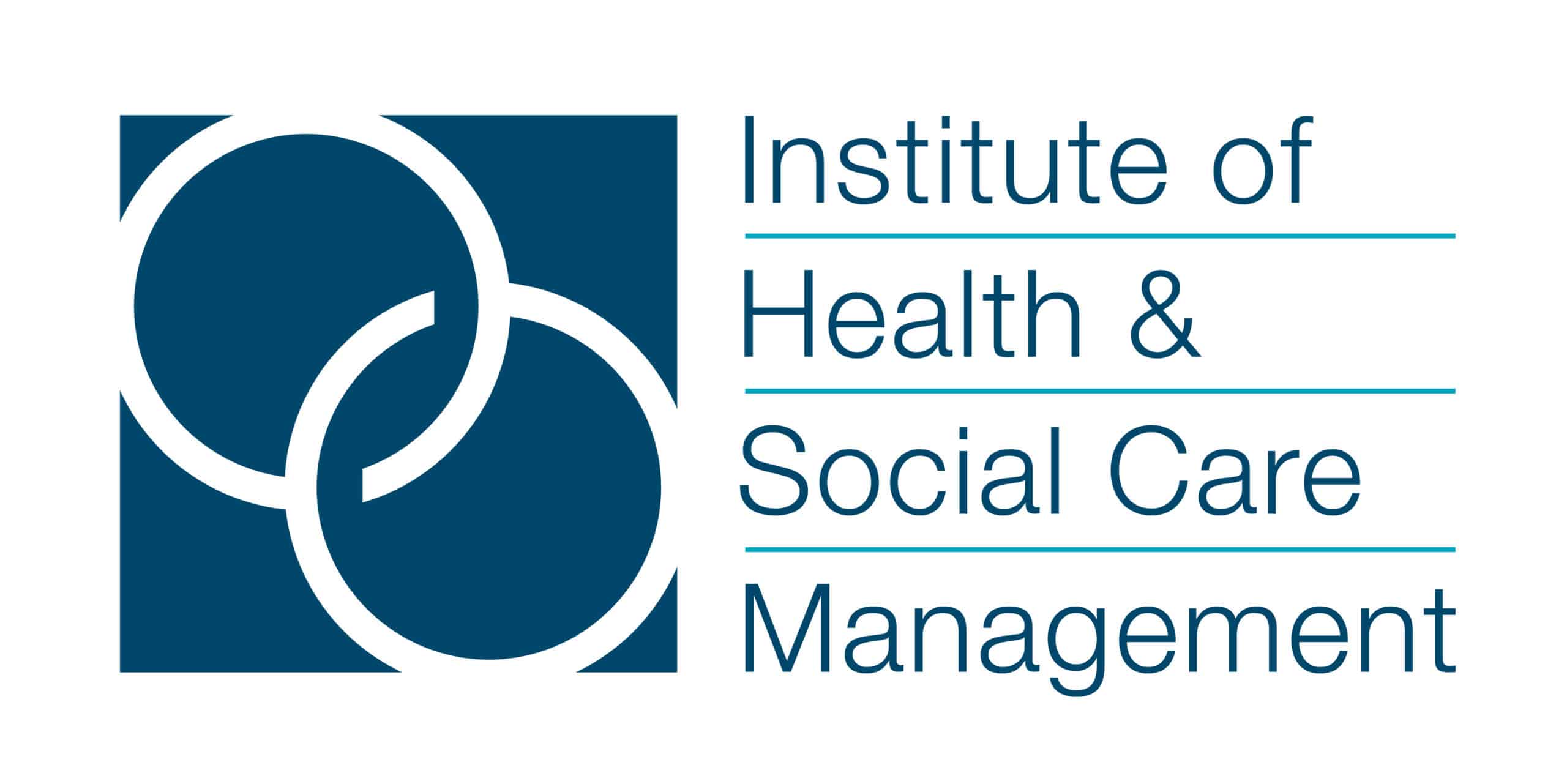 What topics will you cover?
Core modules
Health Policy
Epidemiology
Leading Health Projects
Designing Public Health Research
Economics in Public Health Practice
Contemporary Challenges in Public Health
Industry-based Project
Elective modules 
Global Burden of Disease
Gender, Sexual, and Reproductive Health Management
Risk Planning in Preventive Health
Evidence-based Infectious Disease Modelling
At the end of the course, you'll be able to
Understand public and global health challenges and decision-making processes that anticipate, plan for, and manage risk.
Understand interventions and policies made for improving public health, including all types of health and social services.
Recognise all the social, economic, physical, chemical, and biological conditions that influence or interact with population health.
Design public health research in response to health challenges, using both analytical and digital skills.
Lead contemporary approaches to managing high-performing teams.
Work as a public health practitioner in non-governmental organisations, charities, the public sectors, or academic institutions both locally or abroad.
Request info