Key information
University
Arden University
Country
United Kingdom
Learning mode
Online
Pace
Part-time
Duration
12 months
This modern, digital-first course will provide you with all the latest health, technical, managerial, and leadership skills you need to excel in health management from a global perspective. You'll cover some of today's most pressing global healthcare issues, ensuring you're ready to take on the real-life challenges you might face in your future career.
The course is accredited by the Chartered Management Institute (CMI) and endorsed by the Agency for Public Health Education Accreditation (APHEA), the Institute of Health & Social Care Management (IHSCM), Skills for Care, and Skills for Health. That means you'll graduate from the course with both a CMI Level 7 Certificate in Strategic Management and Leadership and professional recognition that will help you upskill to a senior management role.
Accreditation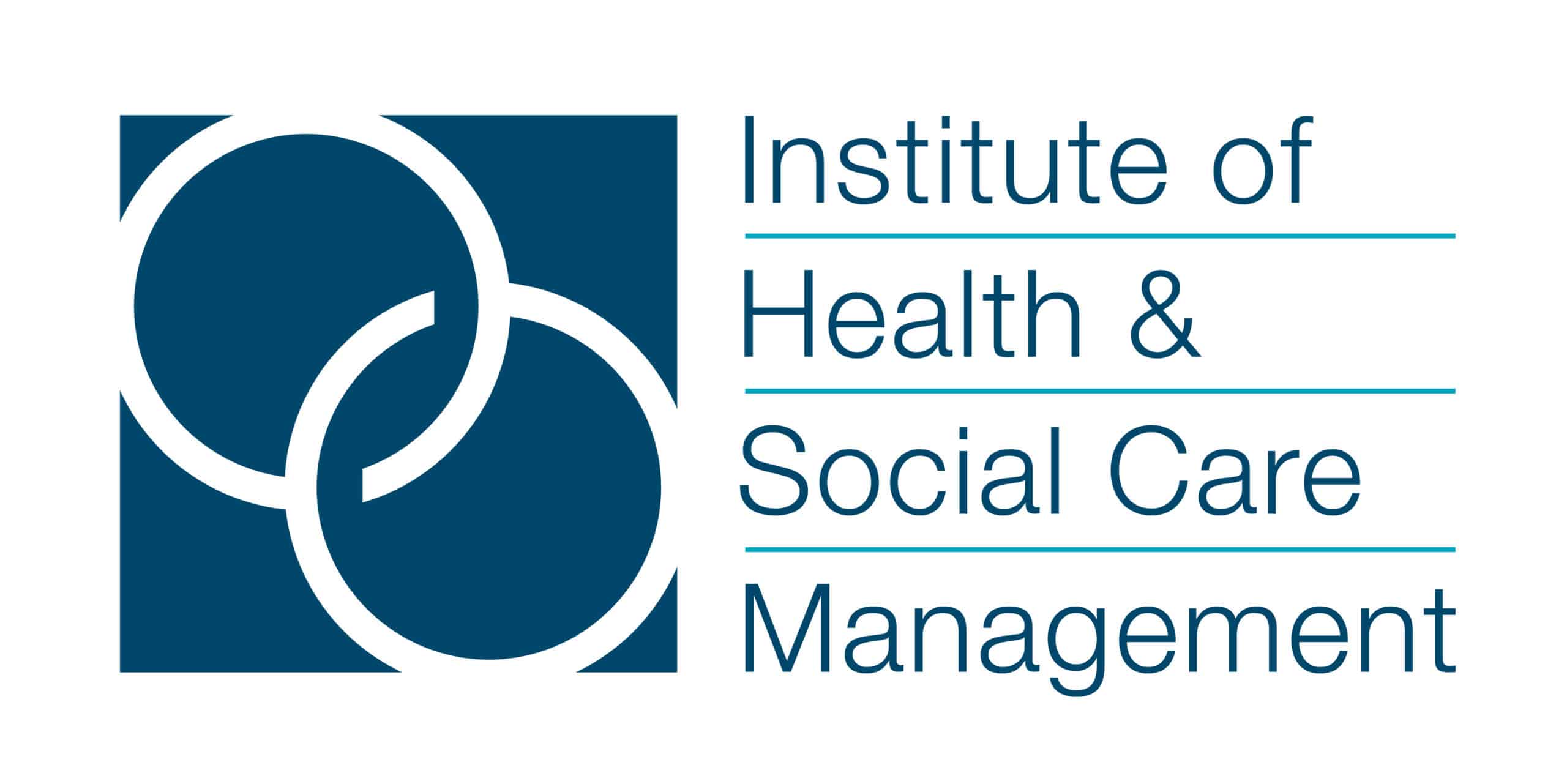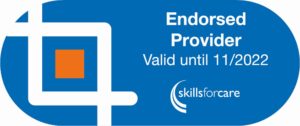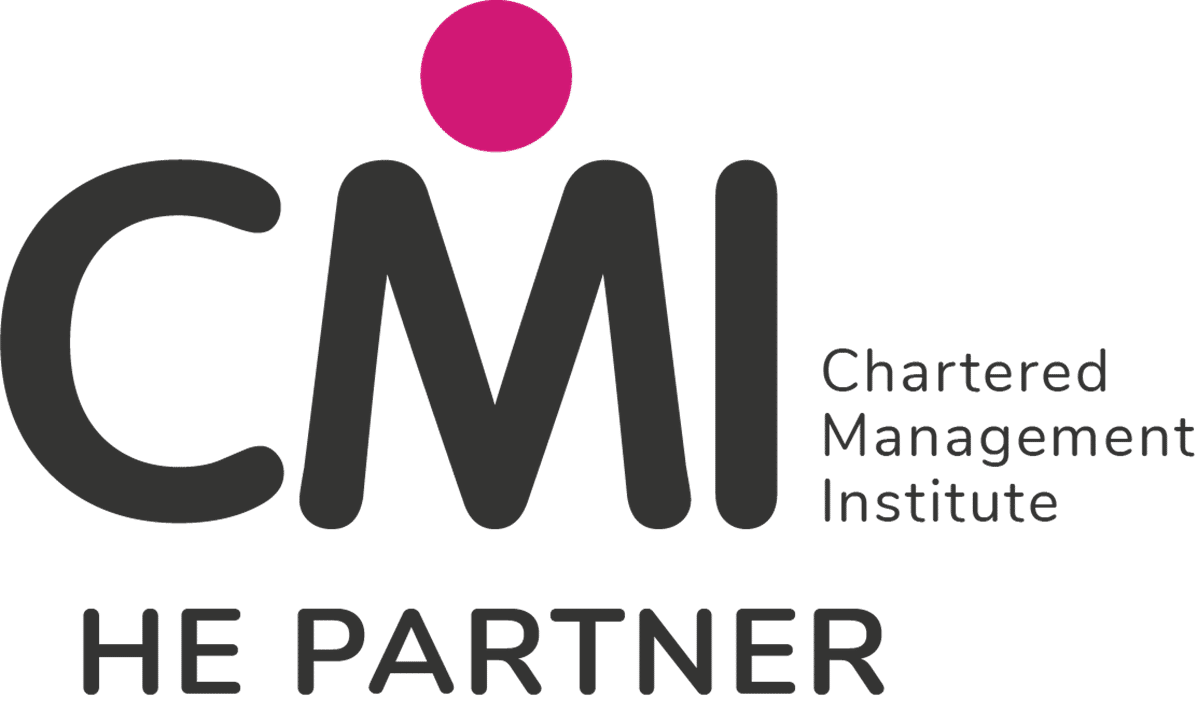 What topics will you cover?
Core modules
Health Policy
Epidemiology
Leading Health Projects
Designing Global Health Research
Health Services Management
Risk Communication and Management
Industry-based Project
Elective modules
Global Burden of Disease
Gender, Sexual and Reproductive Health Management
Risk Planning in Preventive Health
Evidence-based Infectious Disease Modelling
At the end of the course, you'll be able to:
Understand global health management and the impact of policy directives on universal health coverage and efforts to control and manage diseases.
Appreciate emerging concepts and challenges in global health practices and how these are impacted by political, economic, socio-cultural, and environmental factors.
Recognise the often complex and interwoven socio-demographic factors that drive health disparities between countries, regions, and populations.
Employ analytical skills and software to interpret global public health datasets and apply context-specific health interventions.
Request info